Jewelry line
since 2017

The O Collection is based on the alliance of two basic geometric forms: cylinder and cuboid. Shifting profiles and tapered forms are implemented to create perfect proportions and wearability.
The ongoing series follows a sensitive approach towards body and surface, showing different facets when worn. It draws its inspiration from the beauty of practical things, like the elegant precision of mechanical components.
The O Collection is a series of jewelry that are wearable at all times and become consistent, key elements of daily attire.
All pieces are produced in Germany by established manufacturers and in my Berlin workshop.



Editorial photographs: Robert Hamacher
Styling: Rafaela Kaćunić
Hair & Make-up: Doro Zorn
Model: Bade Kaya
Bracelets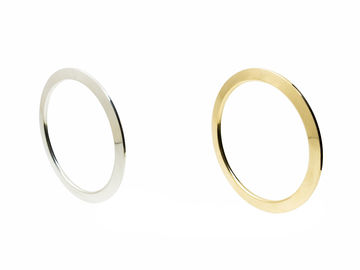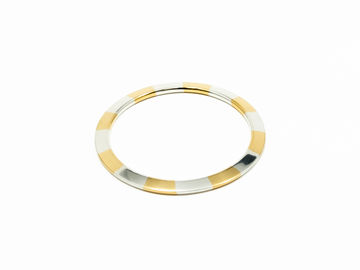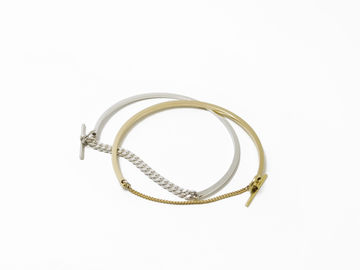 Rings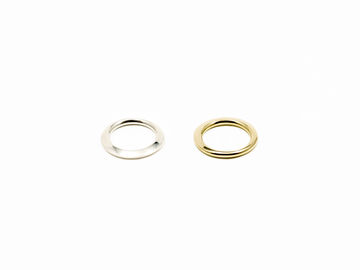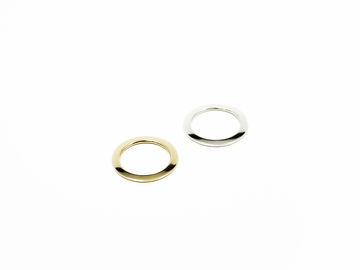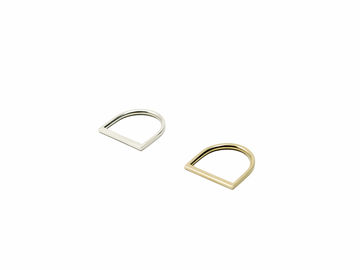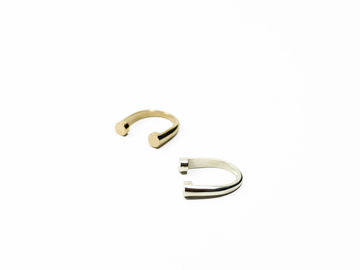 Earrings